Leadership Conclave
Day 2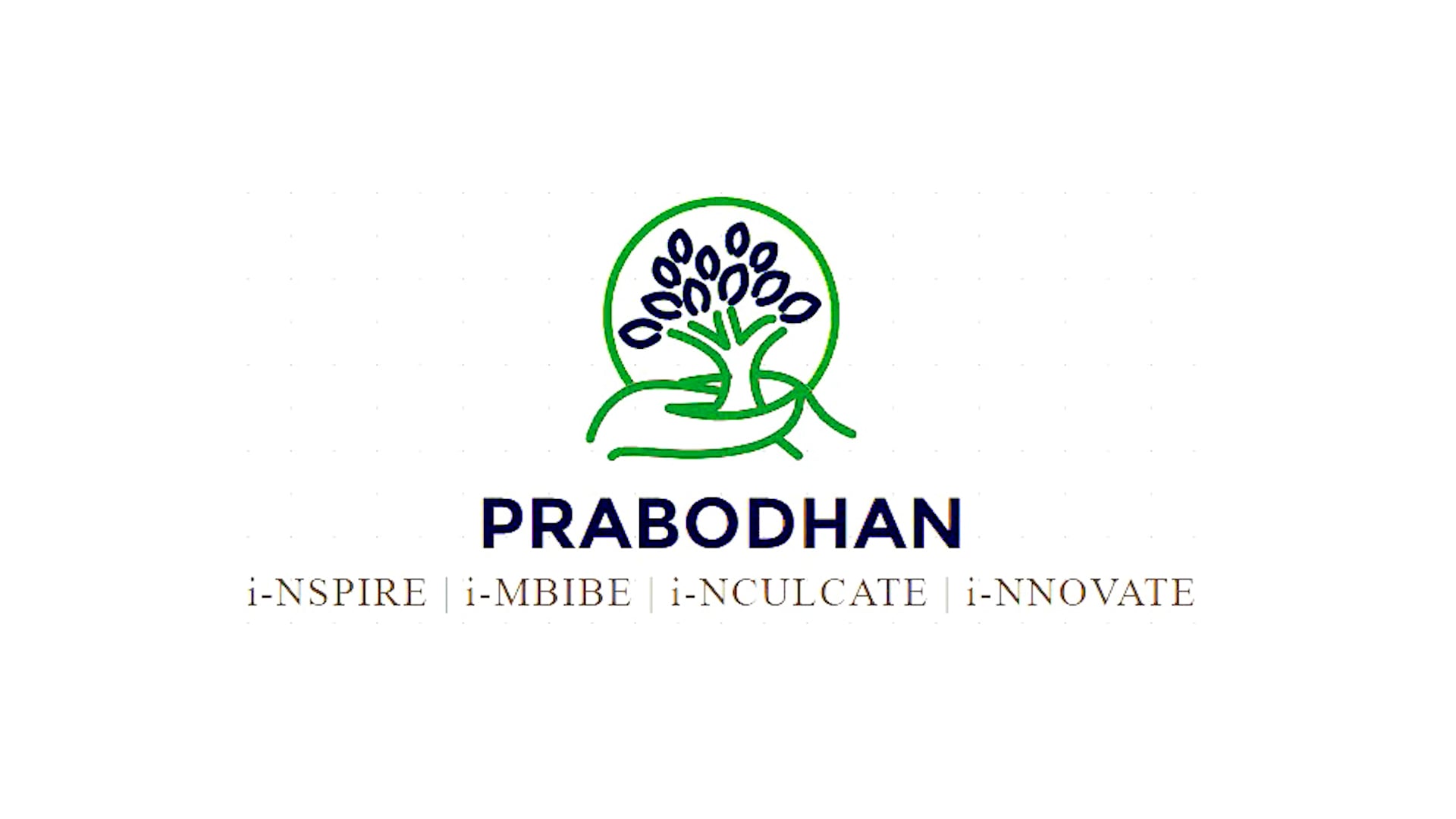 Prabodhan is the flagship event for members of IIM Indore's one-year MBA programme.
It brings together leaders and changemakers across the spectrum of business, academia and society providing a platform for engagement and dialogue between the visionaries of today and the practitioners of tomorrow in fostering innovative, neoteric ideas take shape.
​
These ideas are at the cornerstone of this year's theme – THE NEXT BIG THING.
It hopes to inspire lively discussions around topical issues of interest that are likely to have a huge impact on the future.
Through these deliberations, we hope to encourage a broad-based yet nuanced understanding of the elements that would shape the course of our fate.
The Executive Post Graduate Programme in Management (EPGP)

is an intensive one-year residential program of IIM Indore.

EPGP is specially designed for experienced professionals to enhance their knowledge, skills, and capabilities essential for managing and leading organizations. The programme combines skill building with the exploration of good management practices.

This intensive one-year program helps participants gain the knowledge and skills required to excel in today's fast-changing corporate environment. The programme has been accredited by the Association of MBAs (AMBA) London (UK) in the year 2016. Apart from the AMBA accreditation, IIM Indore has been accorded by the European Foundation for Management Development (EFMD), and US-based Association to Advance Collegiate Schools of Business (AACSB).

This triple crown combination of accreditations is held by less than one percent of business schools in the world, granted by the largest and most influential business school accreditation agencies.
Established in 1996, the Indian Institute of Management Indore (IIM Indore) has been a leader in the field of management education, interfacing with the industry, government and PSUs. It is promoted and nurtured by the Ministry of Human Resource Development, Government of India and is an institute of national importance under the Indian Institutes of Management Act 2017.
​
Situated atop a scenic hillock, the 193 acre campus of IIM Indore provides an ideal backdrop for contemplative learning. IIM Indore has the latest in teaching aids, rich learning resources, a strong IT backbone, state-of-the-art sports complex and hostels as well as contemporary infrastructure.
​
The institute has earned all the three prominent accreditations – Association of MBAs (AMBA, UK); The Association to Advanced Collegiate Schools of Business (AACSB, USA); and EQUIS, European Union – and is recognized as premier management institution, comparable to the best in the world for teaching, research and interaction with industries.
Speakers at Prabodhan 2021